Connecting innovators to a platform that develops, creates and controls bespoke card programmes.
View case study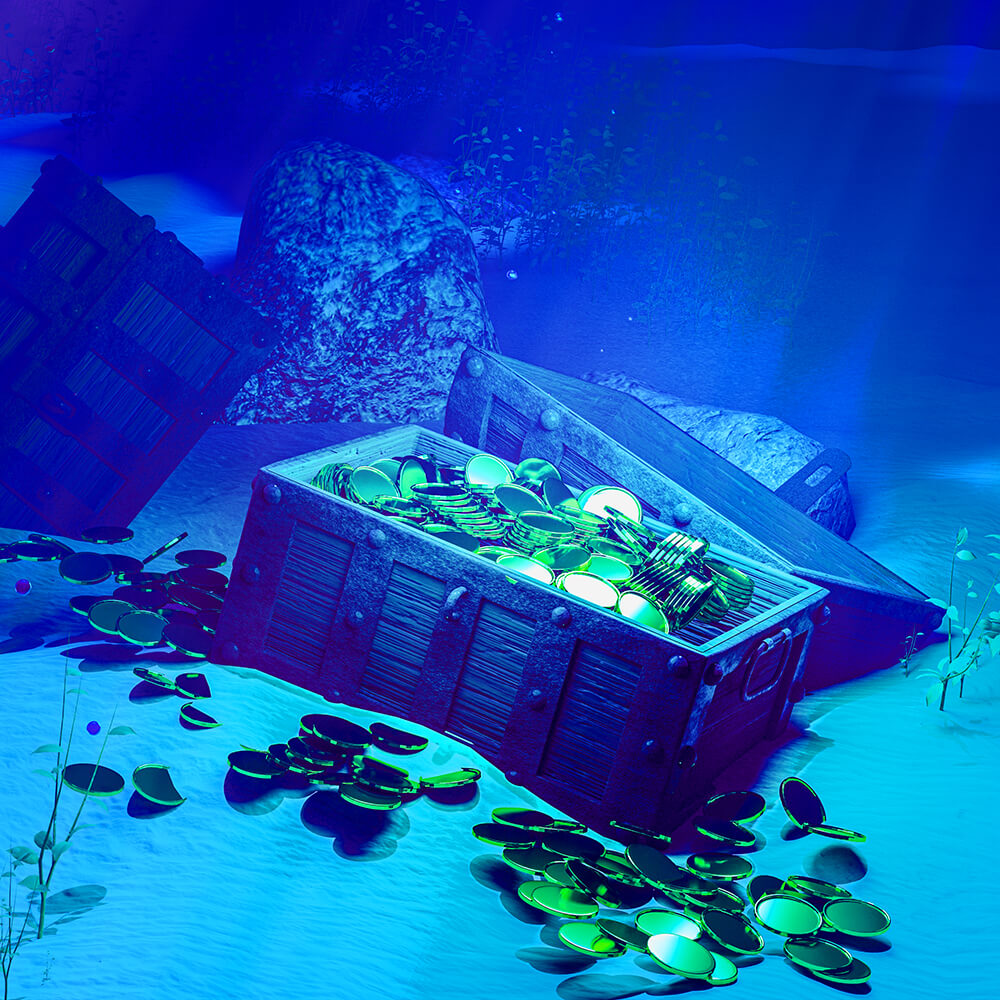 Unlock a treasure trove of content
From start-up to scale-up and scale out. We bring original thinking to thought provoking media and content campaigns, that will strentghen marketing qualified leads that propel your business to new depths of growth and success.
Talk to us
Be Wondrous.
Blazing a trail to your brighter future.
Thank you for getting in touch.
We will look over your message and get back to you tomorrow.
In the meantime, why not have a browse through our site and take a look at all the lovely things we have created to help people like yourselves blaze a trail to their brighter future.
Your friends at Wondrous