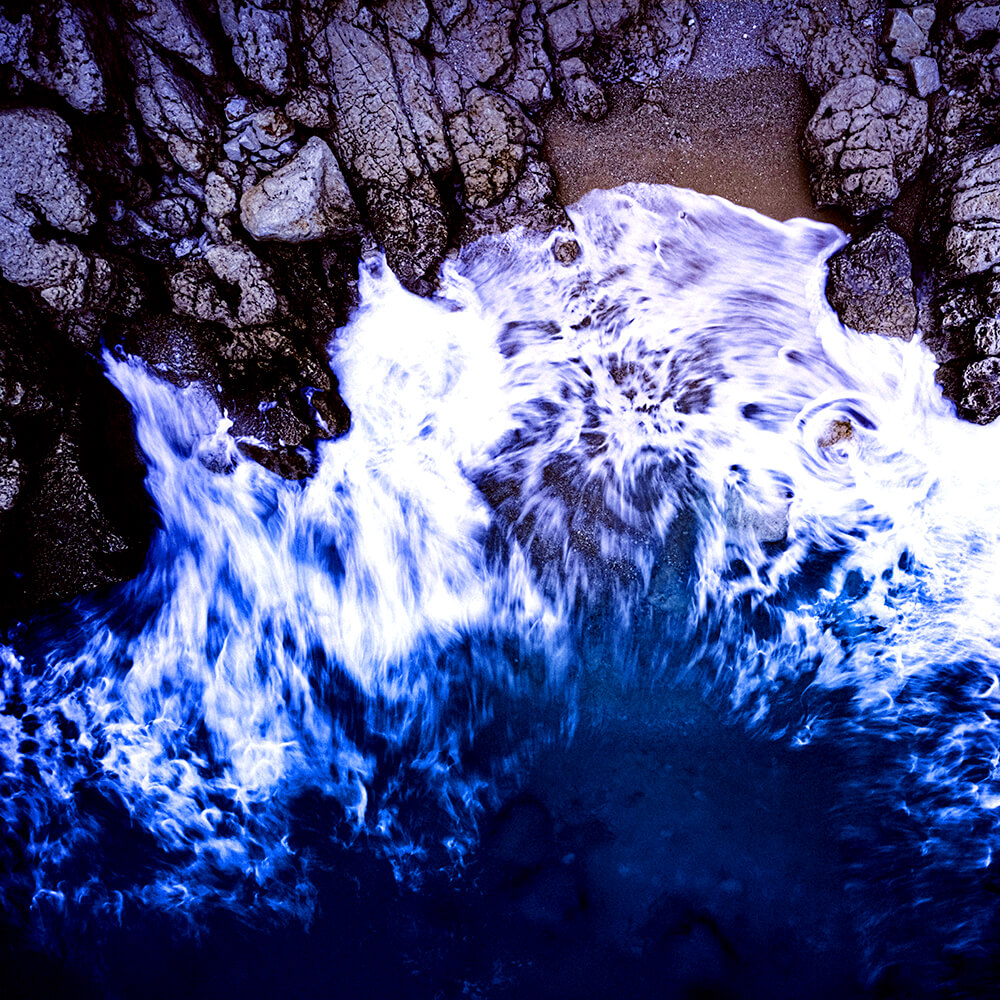 Campaigns that make waves
We specialise in helping fintech marketers and founders to craft irresistible value propositions, strategic go-to-market plans, captivating campaign ideas, branding, content design and more.
Talk to us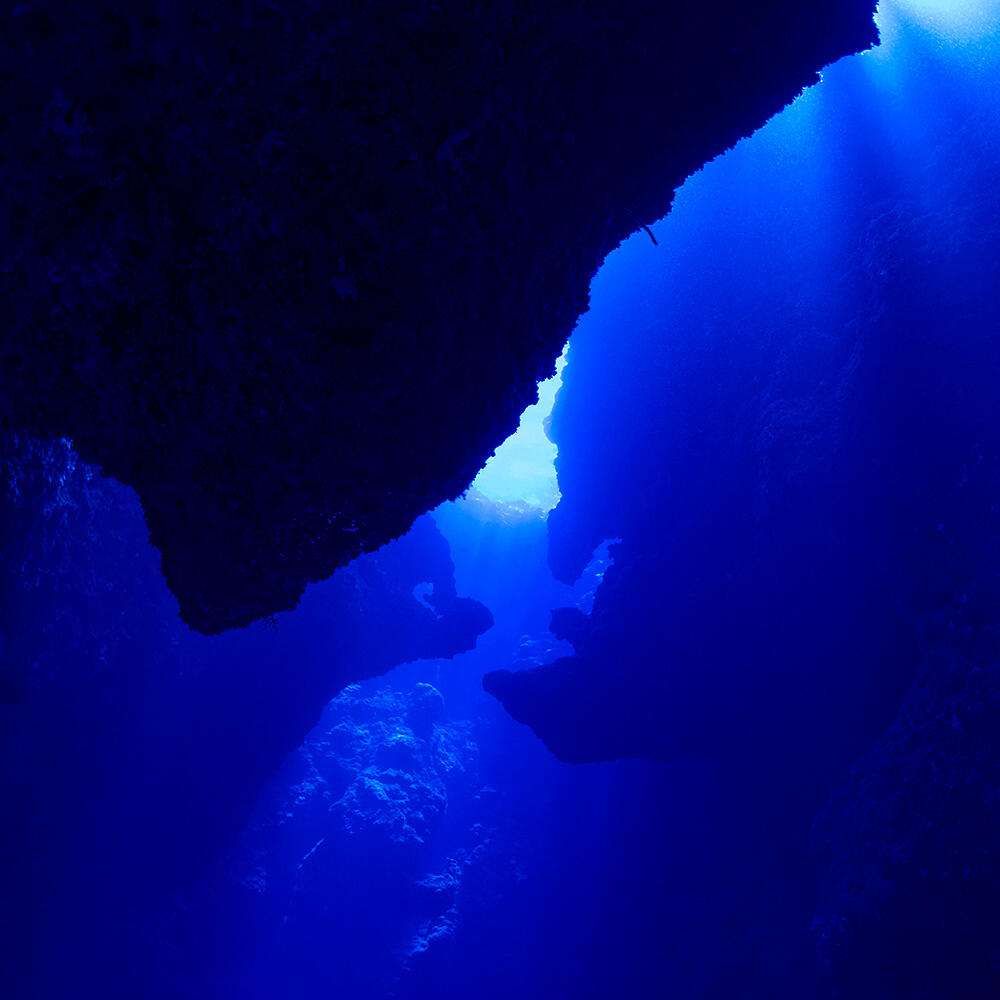 Plunge into the deep with one of our immersive services
Deep dive into our services to discover everything you need to keep swimming in the right direction. No current is too strong for our team of fintech experts.
Talk to us
Go-to-Market
Working with fintech founders to navigate the market. We'll define the customer value proposition for users and investors, then create a captivating plan to surface the offering.
Branding
Branding is the secret weapon to set your fintech apart. By creating a look and feel that's as mesmerising as the vibrant coral reefs, we'll craft a strong brand that will emerge you as a distinguished force in the fintech realm.
Campaign ideation
With meticulous attention to detail and a deep understanding of your goals, we'll bring your brand's story to life, swimmingly capturing hearts and minds while propelling your business towards new horizons of success.
Content design
We make words and visuals flow seamlessly together. From immersive thought leadership to breathtaking infographics, we create a harmonious blend of informative and visually stunning content that will make a splash.
Animation
By utilising motion graphics, animation, and video, we will bring your fintech solution to life. It's time to hit fast forward and make a splash with compelling visuals that shout your message from the depths to the rooftops.
Digital
With a focus on user experiences, we'll create an intuitive digital journey that guides visitors through your landscape, driving engagement and conversions. Our strategic campaigns propel your brand to the forefront of targeted audiences, delivering tangible results and a wave of growth.
Discover
Connecting innovators to a platform that develops, creates and controls bespoke card programmes.
View case study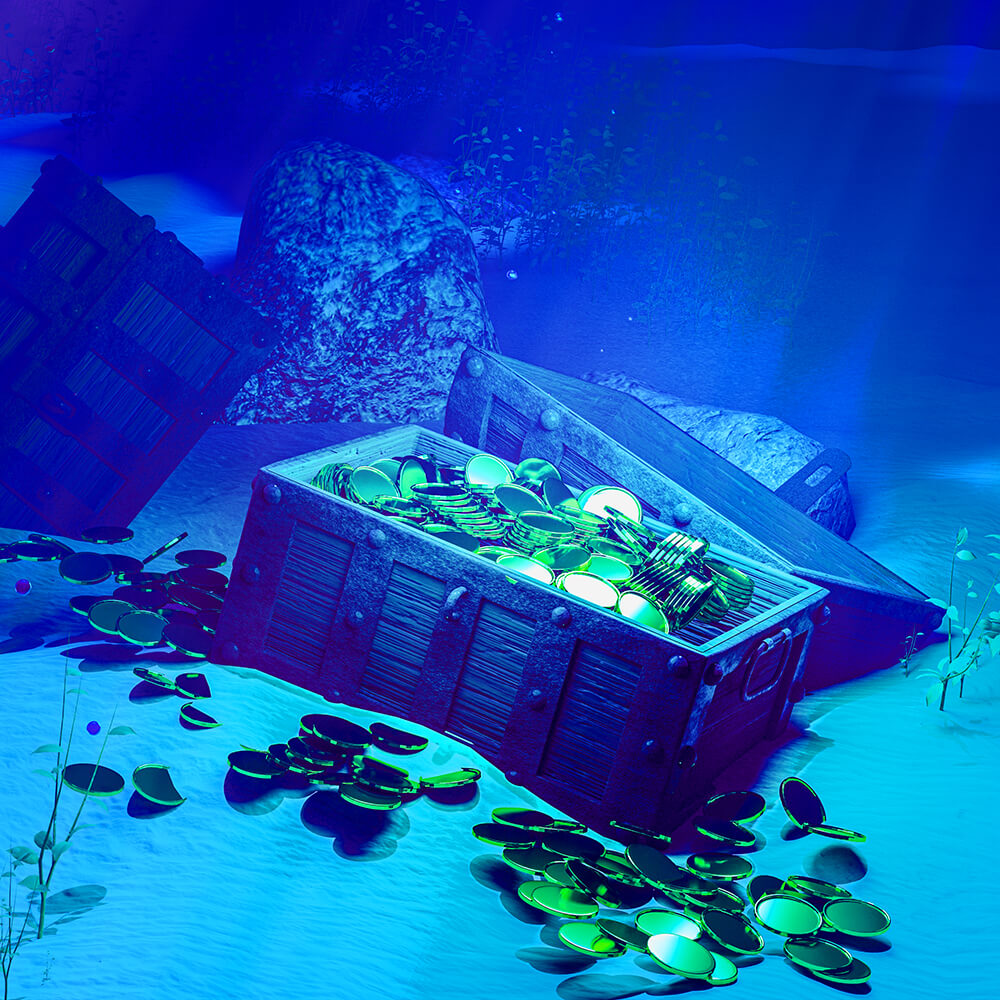 Unlock a treasure trove of content
From start-up to scale-up and scale out. We bring original thinking to thought provoking media and content campaigns, that will strentghen marketing qualified leads that propel your business to new depths of growth and success.
Talk to us
Be Wondrous.
Blazing a trail to your brighter future.
Thank you for getting in touch.
We will look over your message and get back to you tomorrow.
In the meantime, why not have a browse through our site and take a look at all the lovely things we have created to help people like yourselves blaze a trail to their brighter future.
Your friends at Wondrous