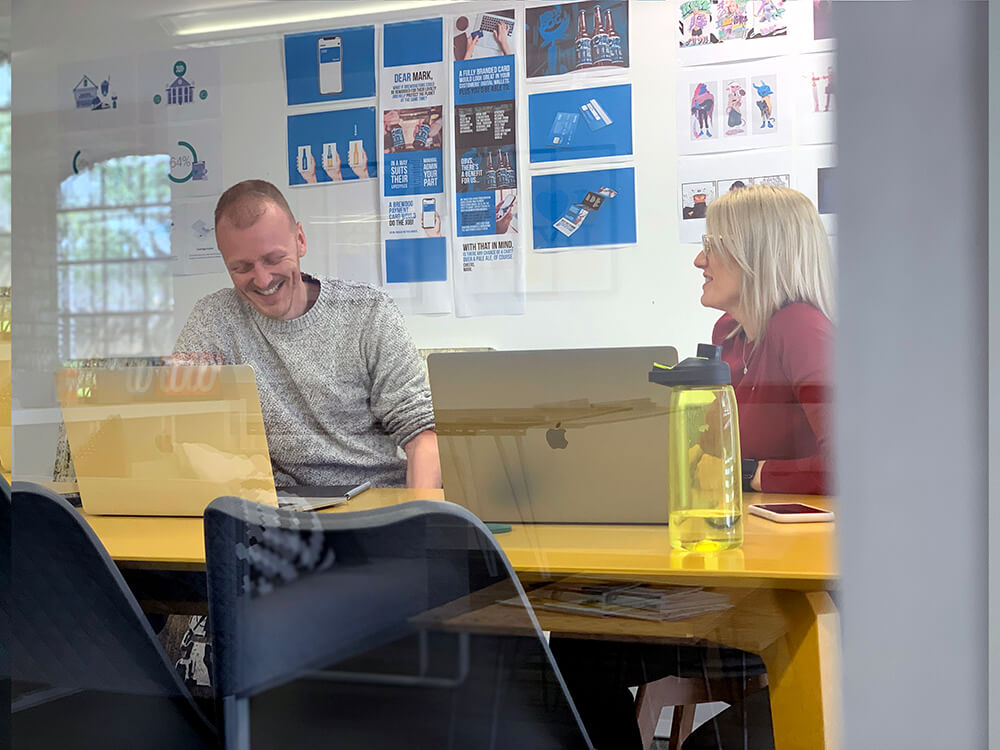 Our culture.
At Wondrous, it's our mission to create a bond that goes beyond business for both clients and our team. We encourage hybrid working, as well as a studio environment to be proud of, great for collaboration days. Employee growth is vital to us, we're super keen to develop and empower our team, and love seeing them advance alongside the business. Ultimately, happiness is key, we can't be happy until every client and every team member is happy.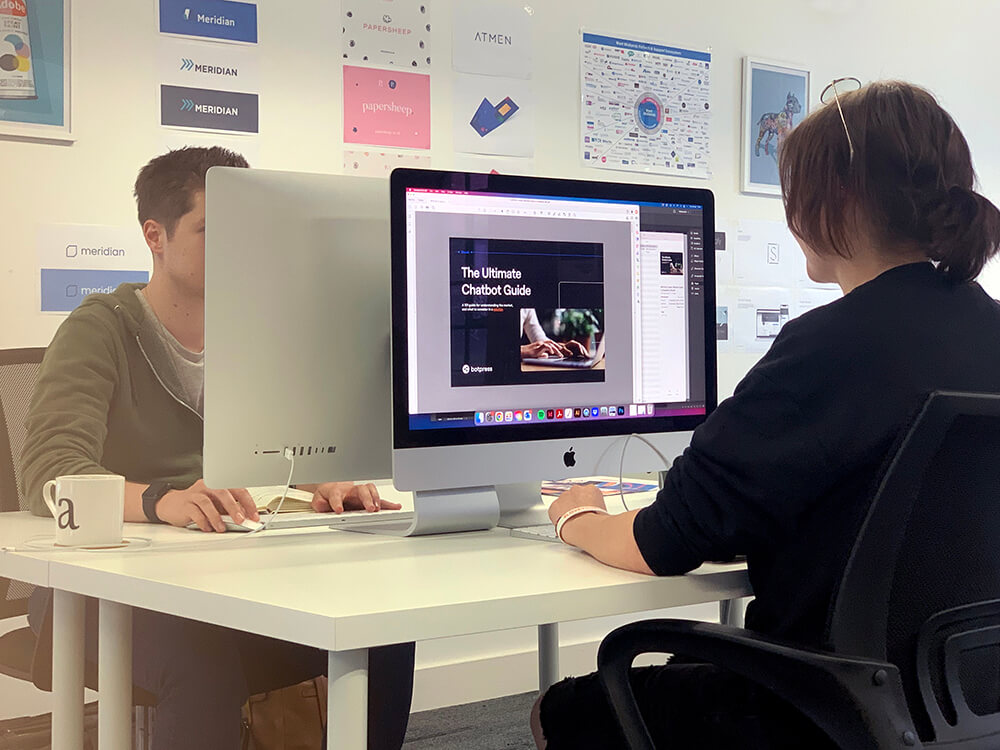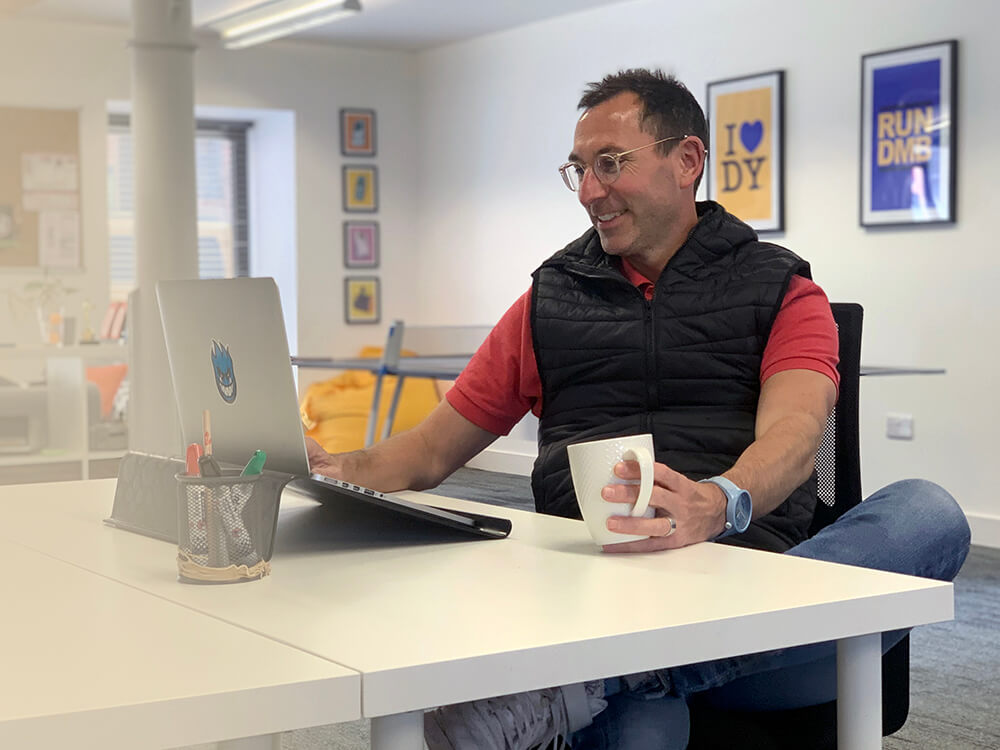 Working at Wondrous.
We are an equal opportunities employer and value diversity. There is a strong commitment to this with recognition that "the more inclusive our environments are, the better our work will be."
Benefits include:
Flexible working hours
22 days holiday, increasing by one day per year (up to a maximum of 27 days total)
Your birthday off each year
Pension scheme with employer contributions
Contemporary office environment
Friendly team
Current roles
There are no active vacancies right now, but we're always on the lookout for great talent! If you think our culture sounds like a good fit and you have marketing agency experience in any type of role, send a cover email and CV (plus portfolio if relevant) to sally.baker@thisiswondrous.co.uk
We're a professional bunch that believes technology can provide a better future for us all, we deliver meaningful communications activity that break the mold. Your campaigns will pack a punch with customers, peers, investors and regulators.
Be Wondrous.
Blazing a trail to your brighter future.
Thank you for getting in touch.
We will look over your message and get back to you tomorrow.
In the meantime, why not have a browse through our site and take a look at all the lovely things we have created to help people like yourselves blaze a trail to their brighter future.
Your friends at Wondrous